Community
Newest Artist
more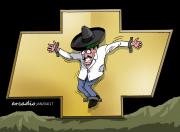 Arcadio's World in ca...
Portfolio | 159 viñetas
This is a collection of the best humor of the Costa Rican Cartoonist Arcadio,...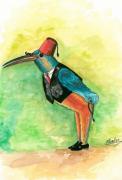 Birds
7 miembros | 89 viñetas
See also: Collection:Chicken Collection:Stork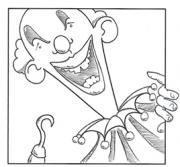 line drawings
25 miembros | 345 viñetas
Using lines in interesting ways. Anyone is welcome to add cartoons or drawings.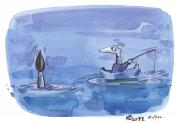 WATERCOLOUR AQUARELL
5 miembros | 273 viñetas
In this collection: cartoons about the art of watercolour, painting and paint...