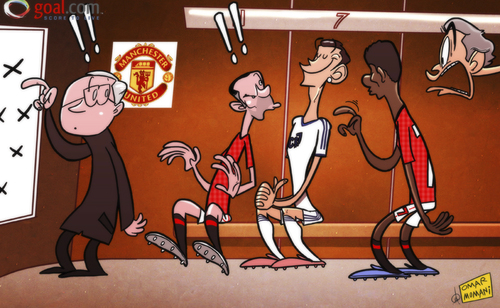 2119
Ronaldo back on familiar ground

3
Applause

de
omomani
on 05 de March de 2013
Manchester United's decisive Champions League clash with Real Madrid sees a familiar face return to Old Trafford on Tuesday night.

Cristiano Ronaldo returns to the club where he spent six years, won his first Champions League trophy and numerous other honours.

The Portuguese superstar will have to make sure he remembers to go to the away team dressing room upon arrival back at his old stomping ground.
antoniovalenciachampionsleaguecristianoronaldofergusonmanchesterunitedmourinhorealmadridryangiggs