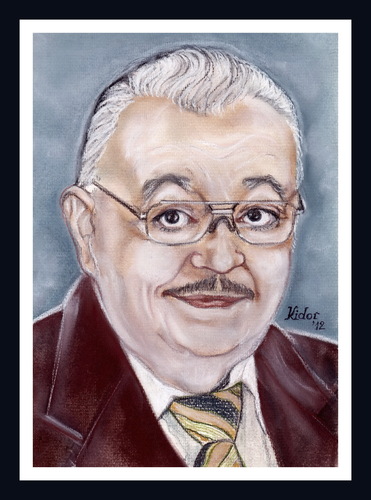 4056
R.I.P. ION LUCIAN!

de
Kidor
on 01 de April de 2012
Ion Lucian (born April 22, 1924 - d March 31, 2012, Bucharest) was a Romanian actor in theater and film comedy, epigramist, director at Excelsior theater , a member of honor of the National Theatre Bucharest.
Almost seven decades has been steadily on stage.
It is a great loss to the art world and the Romanian people.
God rest his soul!
Medios & Cultura » Educación Vacaciones & Viajes Cine & Teatro

MAV II

Ruxandra

Lech Kaczynski