Quick Steps
Toon Agent© quick tutorial
1. Fees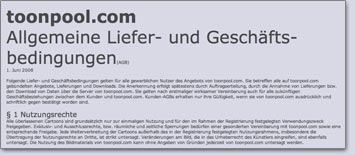 By accepting our general terms and conditions you also agree to our terms of delivery. Please note: Fees apply for any commercial use. In general, we accept your usual tariff.

So decide for yourself how much Toon Agent© is worth to you and bear in mind: With fair fees, you will support self-employed artists from all over the world.
2. Image selection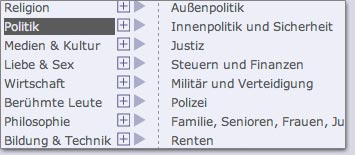 You have several options to make your image selection. You can either take advantage of our category of latest subjects and images or use our Tag Cloud with the most frequently used tags. In addition to the options above, you can choose to use our Pro Search . The Pro Search tool will improve your search results by employing different filters and search masks with search keys, countries, language, style and format indications, as well as the main categories, which you may want to specify by selecting adequate subcategories.

By clicking on the plus sign, you add another category - by clicking on the minus sign, you delete the category. On top of that, you can limit your search and only look for specific artists. Contact us by telephone +49.2305.590 22 06 and we will attend to your requests and queries.
3. image information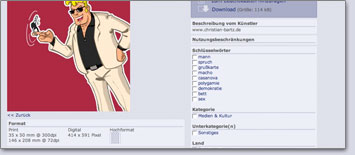 As soon as you have selected an image, you will receive an enlarged version of it with additional information, that will greatly assist you in your job as a picture editor: formats and Pixel numbers, similar subjects as well as possible restrictions on use and notes by the artist.

Below the picture, you will find a list with tags/keywords, categories and language and style information that were stated about the picture. If you now click on the keywords, you can further narrow down your search by selecting one of the boxes. Furthermore, you have the option to either browse through the gallery of the artist, save the name, add the image to a light box or download it as a low-res work file or as a hi-res print file.
4. HiRes – high resolution images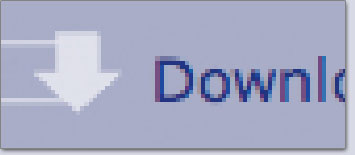 The work file is generally suited for basic design tasks. The print version normally requires a high-resolution file (HiRes), which is downloaded separately.

Toon Agent© charges an archive usage fee in the amount of 2.00 € for each hi-res data record. You will receive an invoice at the end of the month. Therefore, only download pictures in hi-res format that you will definitely need for your work.
5. Publication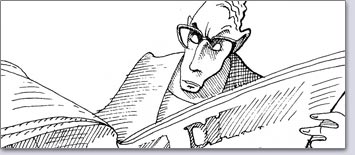 The publication of the image is exclusively attached to the conditions stated in the registration process. Any distribution to third parties and the electronic distribution of image data, as well as any reuse with other data mediums or printing materials is strictly prohibited, unless otherwise stated in the registration conditions.

Furthermore, it is prohibited to make alterations to the image , that would constitute copyright infringement. Our team will gladly help you with translations.

In case of publication of the image, the author line should include the following content: the name of the artist/toonpool.com. After publication, we expect you to send us two specimen copies to:

toonpool.com GmbH
c/o Max Pohlenz
Blumenthalstrasse 3-4
10783 Berlin
GERMANY

The billing of the image/s will be effected on a monthly basis, stating
your medium or rather username and the date of publication.
Our account data:

toonpool.com GmbH
Berliner Volksbank
account number: 2029463002
bank code number: 100 900 00
PayPal: payment [at] toonpool [dot] com

We can issue an invoice on request.